Events

Weddings • Bachelor Parties • Proms • Special Events • Birthdays • Anniversaries • Sporting Events • Executive Transportation

Learn More

About Bozzo's

Our courteous chauffeurs have been serving customers in the Downriver, Monroe, and West Northwest Areas for more than 15 years.

Learn More
New Boston's Leading Source for Limos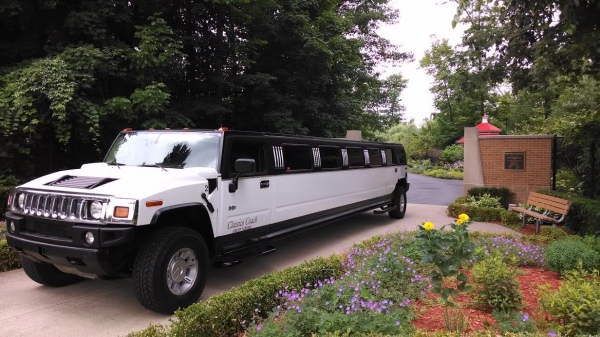 Bozzo's Limousine Service has been New Boston's most trusted choice for limousine rentals, party bus rentals and luxury transportation service for over 15 years. our luxurious limo fleet is well suited for all of your private and special occasion needs. We specialize in all aspects of luxury transportation and strive to deliver the highest quality of service to all of our customers.
Our courteous chauffeurs have been serving customers in the Downriver, Monroe, and West Northwest Areas for more than 15 years. Our company has been built on promise and good business practices. Providing our clients the service that we promised from the moment we answer their call to the final drop off. We want your experience to always be the BEST. We'll deliver a premium service a detailed sanitized professionally cleaned vehicle in complete working order and dazzle you with a prompt and professional service from beginning to the end.
Luxury Wedding Transportation Service in New Boston, MI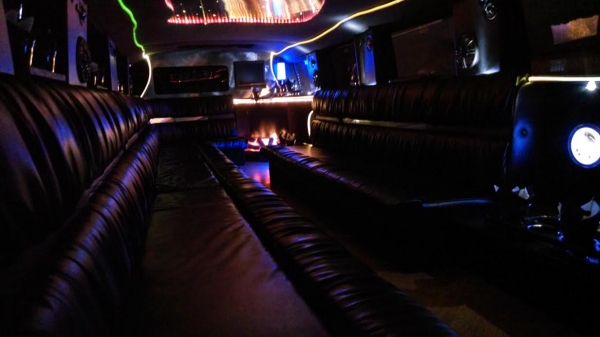 As one of the most important days of your life, there's no room for uncertainty on your wedding day. You need a wedding transportation service that you can rely on! At Bozzo's Limousine Service, we provide the impeccable, five-star limousine and shuttle transportation services you should expect on your wedding day. Our drivers will work with you to learn the details of your night, from picking up and dropping off guests, to ensuring you meet your destination on time with comfort and style.
We'll also handle the planning and scheduling, so you and your guests won't have to stress about sticking to the itinerary or making it to the destination on time. Our drivers are dedicated to providing first class service every step of the way, and it is their goal to meet your needs and exceed your expectations.
All wedding reservations include the full wedding package
Full Red Carpet Treatment
Just Married Sign
Cups, Ice, and Napkins
All wedding reservations will include discounted pricing for Bachelor and Bachelorette parties based on current availability
Luxury Limousine & Coach Service for All Occasions!
Birthday Parties
Bachelor and Bachelorette
For All of your Night out Events
Custom NON Smoking Vehicles
Professionally Trained Chauffeurs always in a full Tuxedo
Fully licensed and certified by MDOT
Customer Reviews
"We used Bozzo's Limousines for the bachlorette party, a party bus for the wedding, and as transportation for our guests to and from the hotel and the reception hall. We were given a free upgraded Limo for the bachlorette Party which was AWESOME! The driver was so nice and really looked out for us. He made sure that a group of young girls was not only having a great time, but was safe, too. The party bus was beautiful and the price was great compared to other businesses. The limo that transported our guests was kind, friendly, and efficient at the task, even when some of our guests were...obnoxious." Brent F.
"We loved our party bus from Bozzo's Limousine. There was plenty of room for my large bridal party. It was very nice inside and the air conditioning worked really well. We got married in the middle of the summer so that was very important to us! Also, the driver, Mary, was so sweet and great to work with!" Skylar T.
---
Contact Bozzo's Limousine Service today to reserve a vehicle!